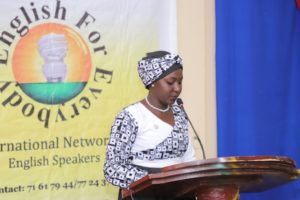 An International network of English speakers named INES is a non-profit organization. Created in 2008 for the promotion of the English language by students willing to provide a convenable environment for English learners. From the date of its creation to today INES has trained more than 2000 youth. INES organizes training sessions and seminars not only for its members but also for the needy personally and professionally.
VISION:
Gather all English speakers around the world to come together to share and exchange.
MISSION:
To promote English in public and private institutions And Give the opportunity to everyone who wants to learn or improve English, communication or leadership skills for free.
INES aims:
To promote excellence in school environment and facilitate English learning everywhere in Mali.
Help pupils, student and professional overcome their difficulties in English learning.
Promote leadership and communication.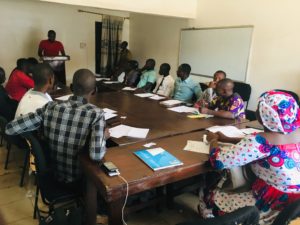 Ours weekly:
Meetings are every Saturday in which members perform the different activities. Ours main activities are
Speech Presentation
Book Presentation
Impromptu Speech
Debates
Panel Discussion
Grammar
Trainings: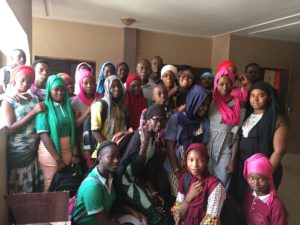 From its creation to now, INES-MALI has trained more than 5000 pupils, students and professional across the country and is represented in the following locations are :
We train our members on a personal and professional level who subsequently become references in their professional work.
We work in partnership with other organizations;
we offer training for free in high schools.
The open day:
Each year we organize an open day on a relevant theme.
Throughout the day the them will be debated and we organize a competition of sketches, poetry, reading between pupils from different high school in Bamako around the theme and the final is done in Sikasso at the cultural day of INES.
Others activities: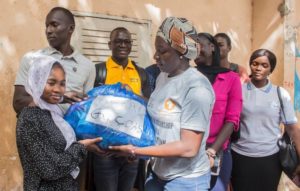 INES is also motivated in the community to try to make it better through symbolic gestures and is associated with all the goodwill which helps others.
Blood donation
We teach our members the gift of self, which is more sacred than blood for free to save lives because human being for us is sacred